Dumas Capital Partners is dedicated to providing helpful resources designed to help you grow and support your business. From business articles, videos and our company blog, we have a vast library of information available for you to enjoy. 
Articles
For helpful business articles discussed on our show, check out our article library. We're constantly adding excited new material, so be sure to check back often.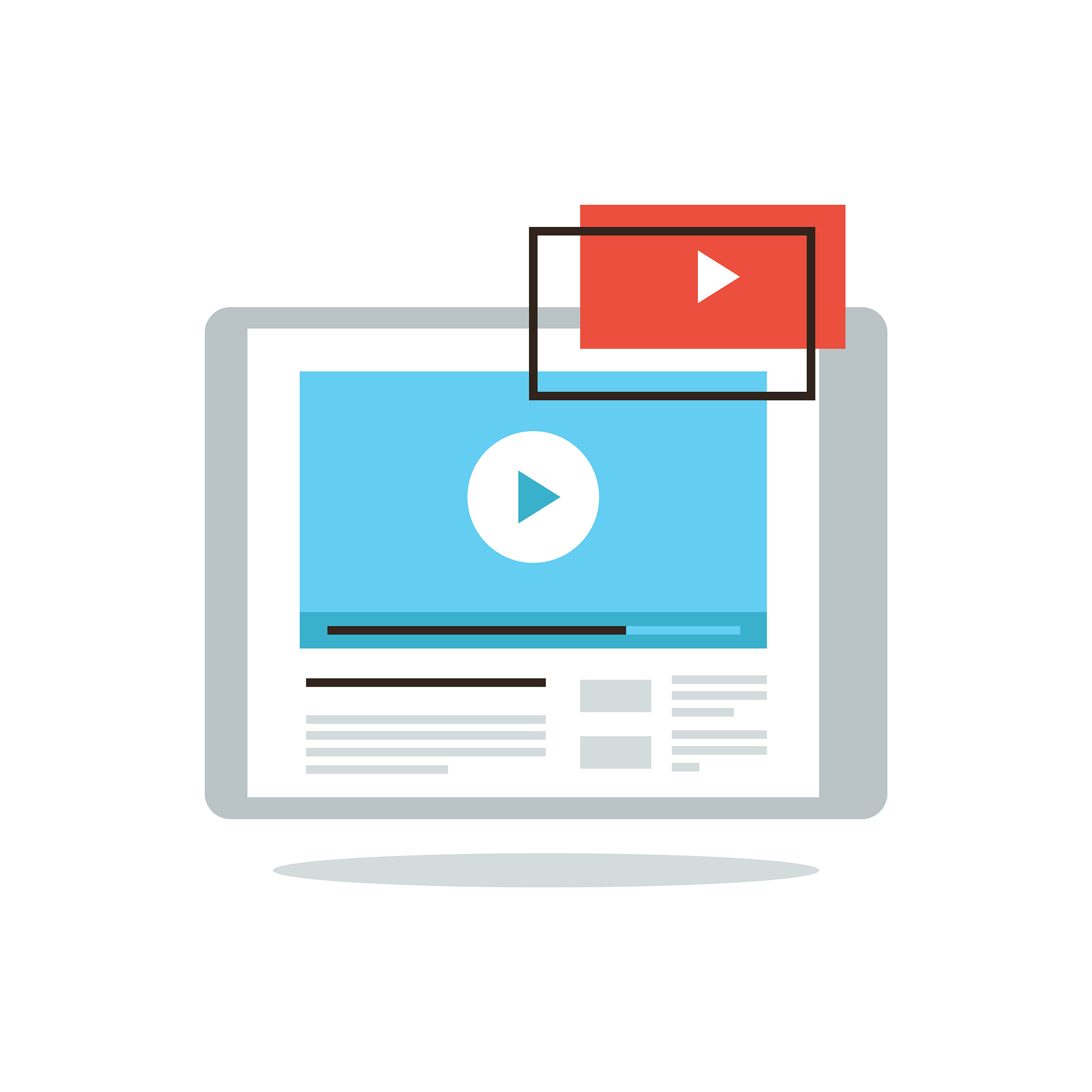 Videos
Check out our video resource library. We have tons of great video content to help further explain each of the Value Builder U.S. pillars.